Power Concedes Nothing
POWER CONCEDES NOTHING
How Grassroots Organizing Wins Elections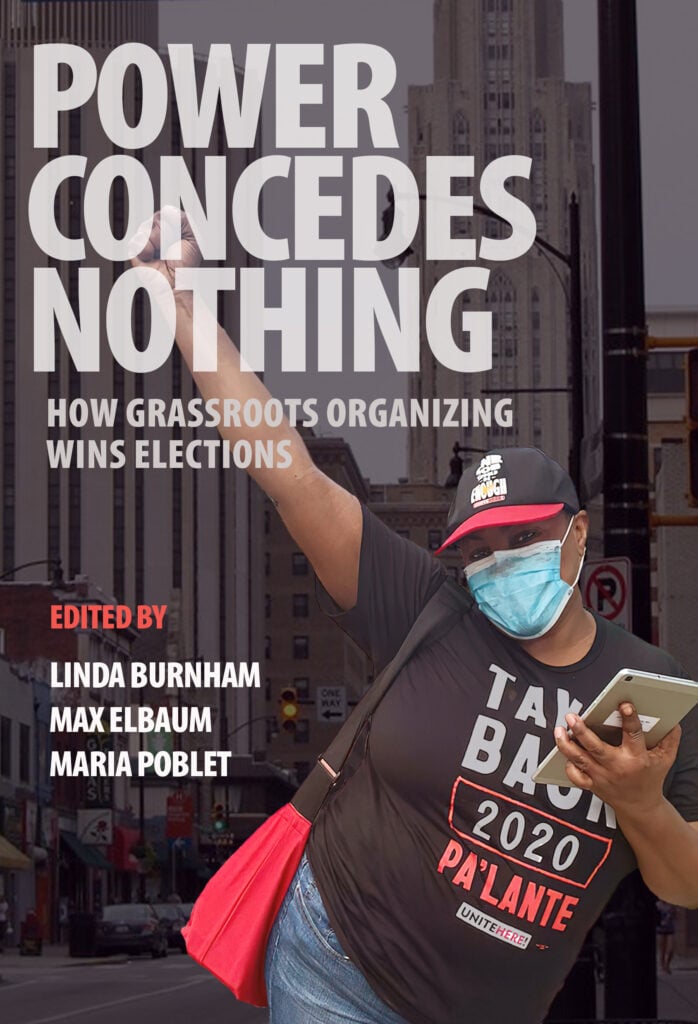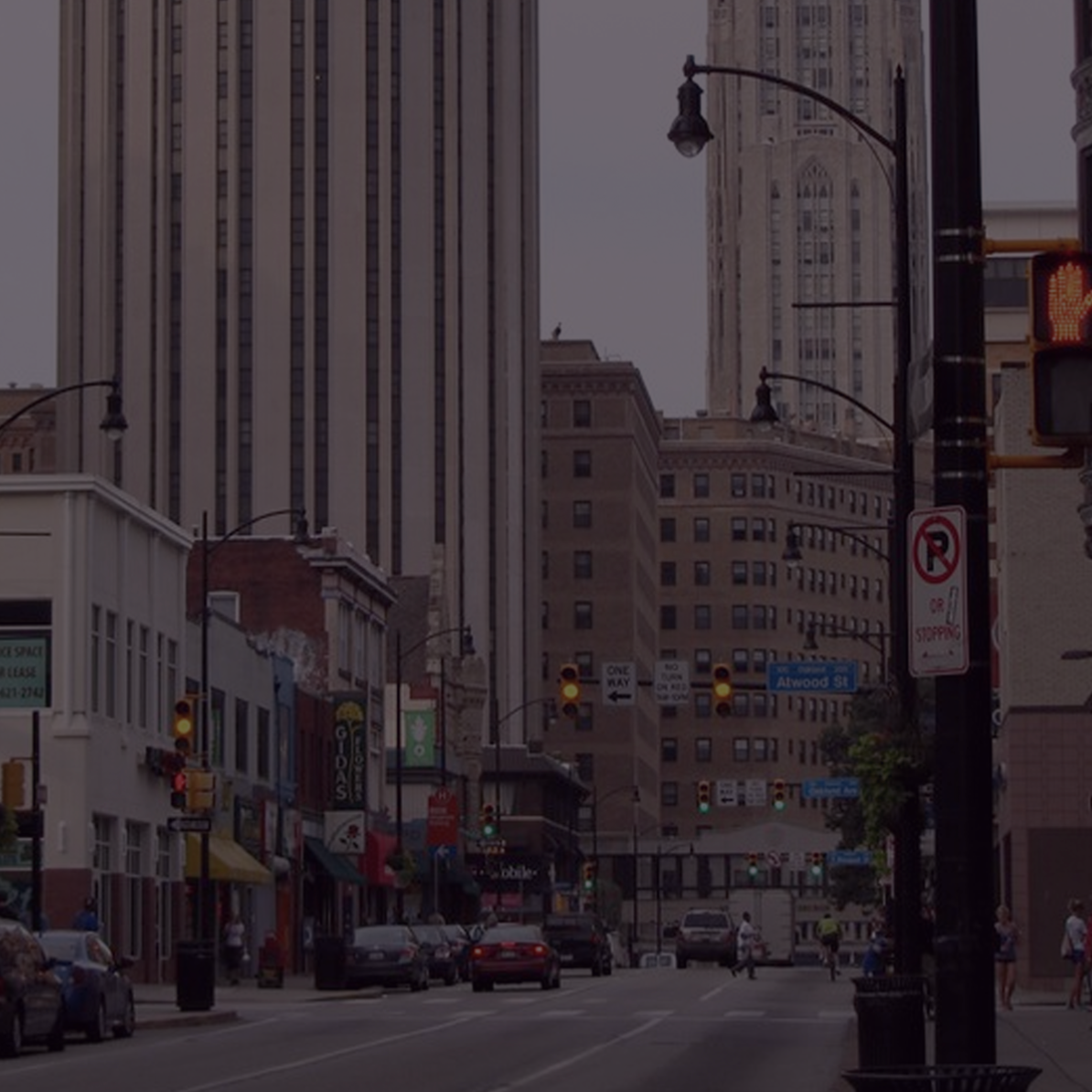 Edited by

Max Elbaum
Linda Burnham
Maria Poblet
The November 2020 US election was arguably the most consequential since the 1860 election of Abraham Lincoln—and grassroots leaders and organizers played crucial roles in the contention for the presidency and control of both houses of Congress. Power Concedes Nothing recounts these on-the-ground efforts that mobilized a record voter turnout in 2020.
Writers and interviewees in this volume include Cliff Albright, Larry Cohen, Neidi Dominguez, David Duhalde, Alicia Garza, Ryan Greenwood, Arisha Hatch, Jon Liss, Andrea Cristina Mercado, Maurice Mitchell, Rafael Návar, Deepak Pateriya, Ai-jen Poo, Art Reyes III, Nsé Ufot, and Mario Yedidia.
ENDORSEMENTS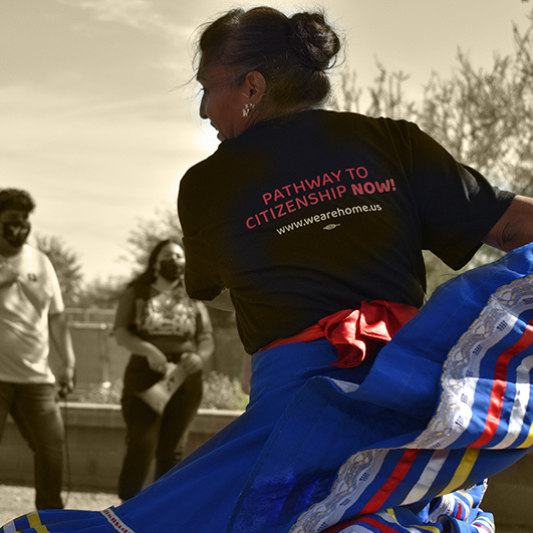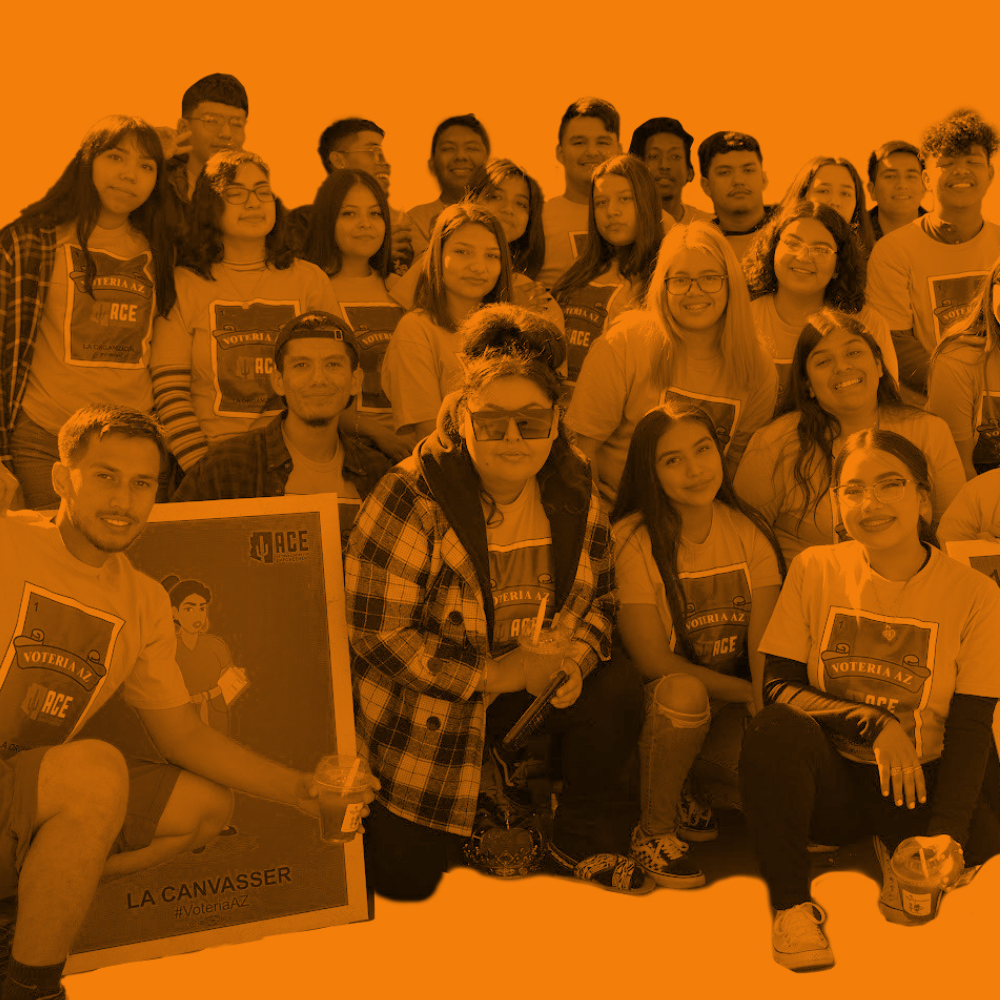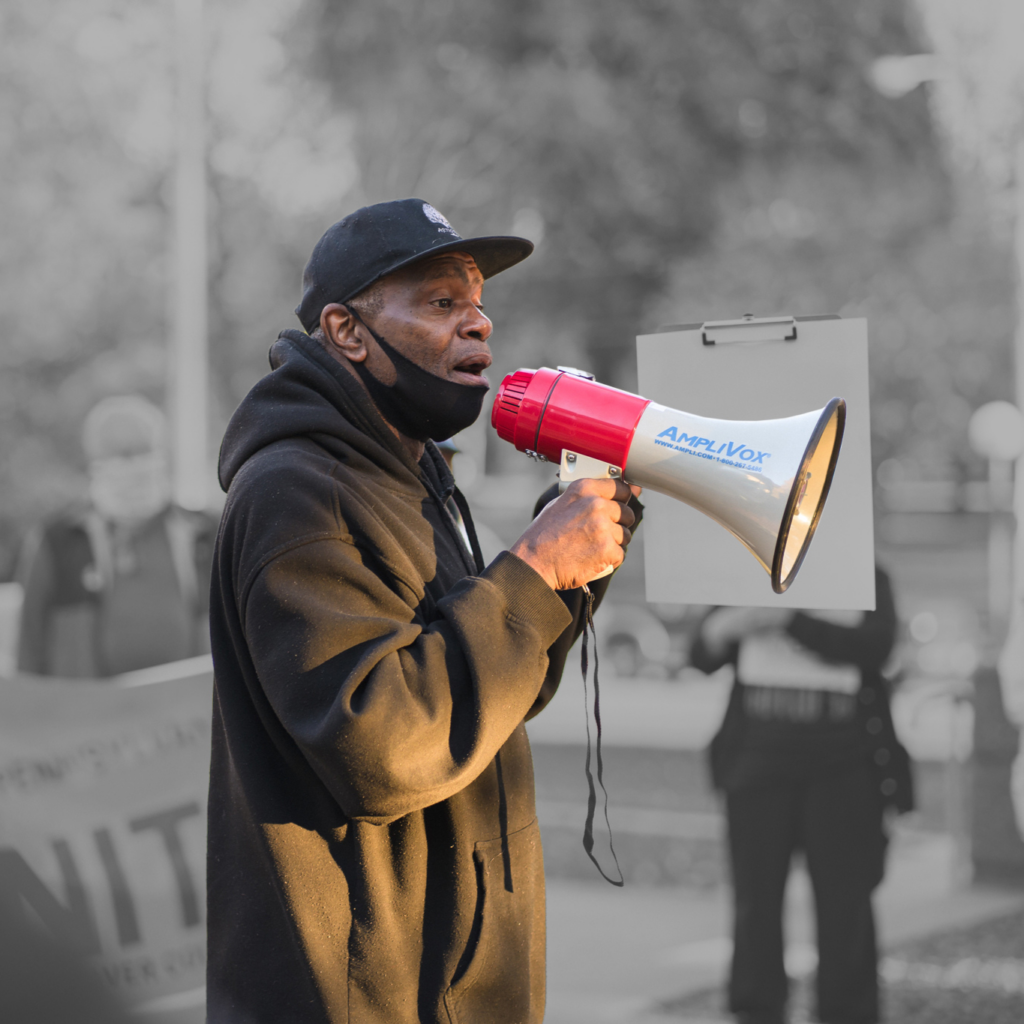 READ MORE ENDORSEMENTS
A NEW BOOK FROM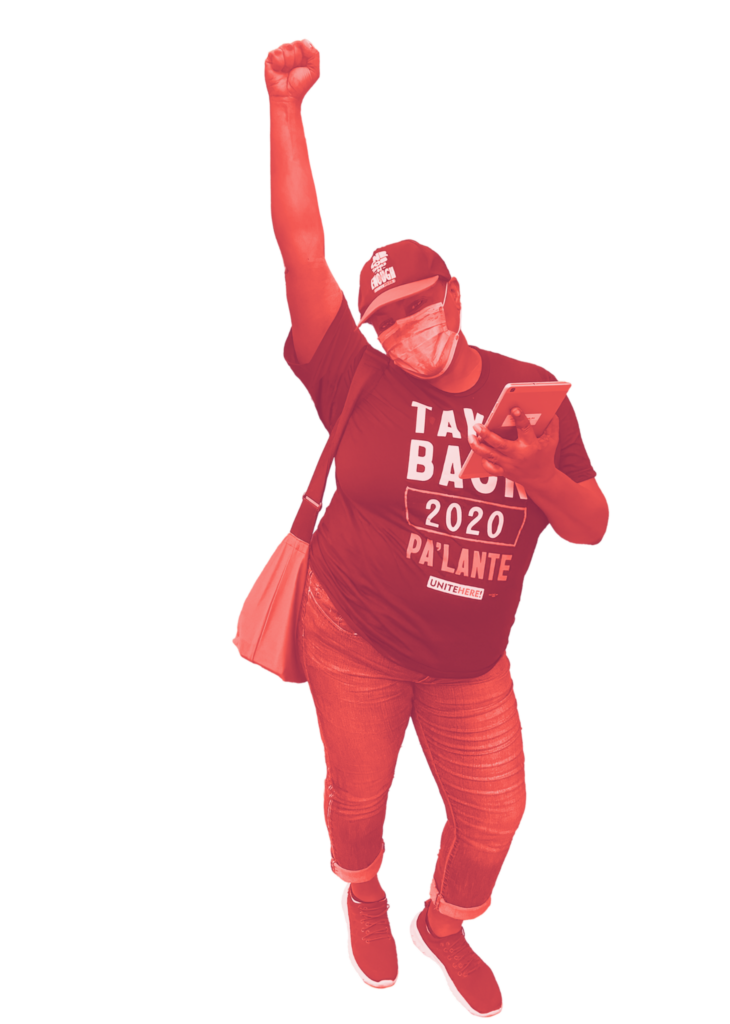 LEARN MORE
Find book reviews, podcasts, interviews, and excerpts.
See past and future Power Concedes Nothing events.
Check out our Power Concedes Nothing discussion guide.
Read the full Table of Contents for Power Concedes Nothing.
Get your copy of this must-read book today.
For All Media Inquiries, Please Contact