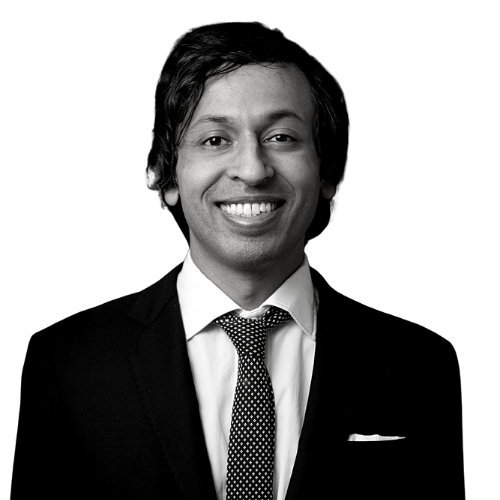 Senator Nikil Saval is a father, husband, writer, and organizer representing Pennsylvania's First Senatorial District, in Philadelphia. Saval's commitment to solidarity and justice for working people carried him from his roots as a labor organizer to the state legislature, where he serves as Democratic Chair of the Senate's Urban Affairs & Housing Committee. In office, Saval has focused on addressing Pennsylvania's ongoing housing, mass incarceration, wage, and climate crises, while simultaneously pushing for deep structural change. One of his legislative victories is the groundbreaking Whole-Home Repairs Program, which establishes a one-stop shop for home repairs and weatherization while creating new, family-sustaining jobs in a growing field.
Saval has written extensively for The New York Times and The New Yorker and served as co-editor of literary journal n+1 (he remains on its board). He authored Cubed: A Secret History of the Workplace.
Saval is raising his sons, Ishaan and Mayukh, in South Philadelphia with his wife, Shannon Garrison, a historic preservationist.