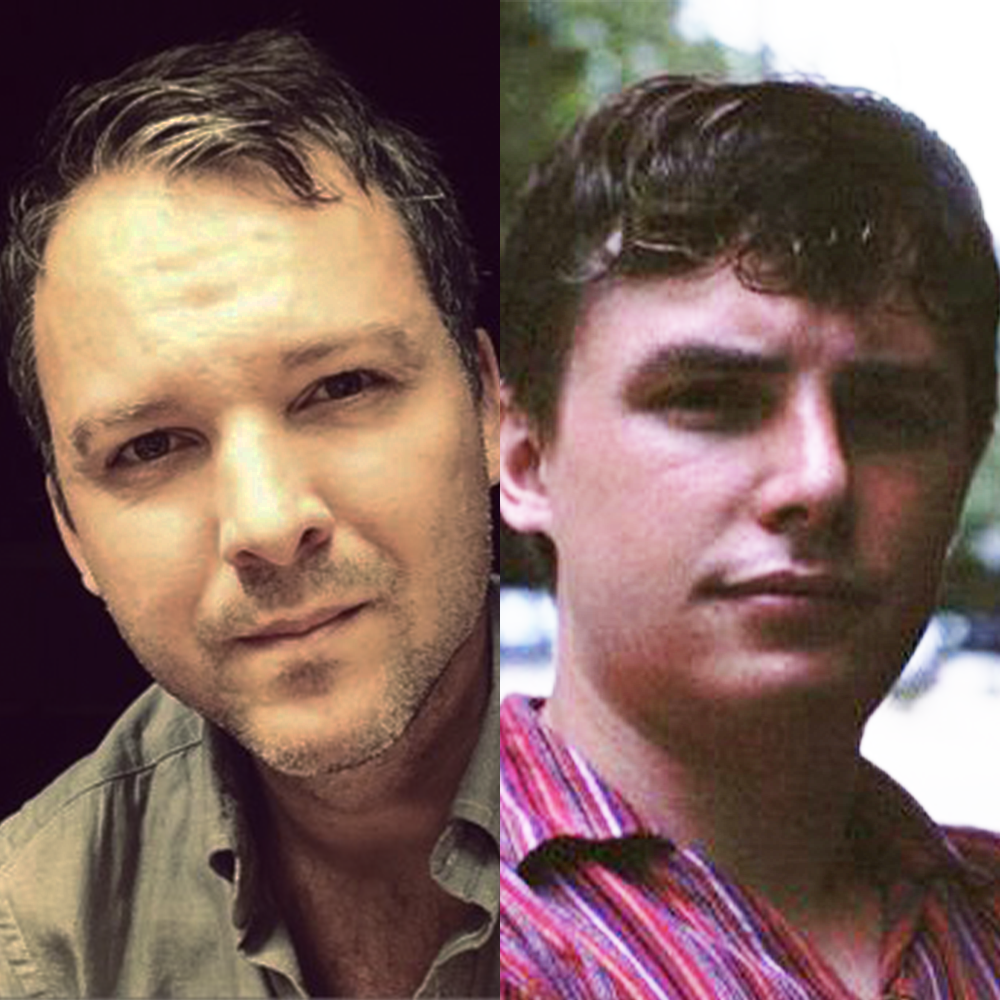 Jacob Swenson-Lengyel and Jonathan Matthew Smucker
Jacob Swenson-Lengyel is the Director of Narrative and Communications at Pennsylvania Stands Up and an editor at Organizing Upgrade. He has almost a decade of experience doing social movement communications for independent political organizations.
Jonathan Smucker is a political organizer and strategist and co-founder of Lancaster Stands Up and Pennsylvania Stands Up. He is the author of Hegemony How-To and the forthcoming F*ckers at the Top: A Practical Guide to Overthrowing America's Ruling Class (2021).