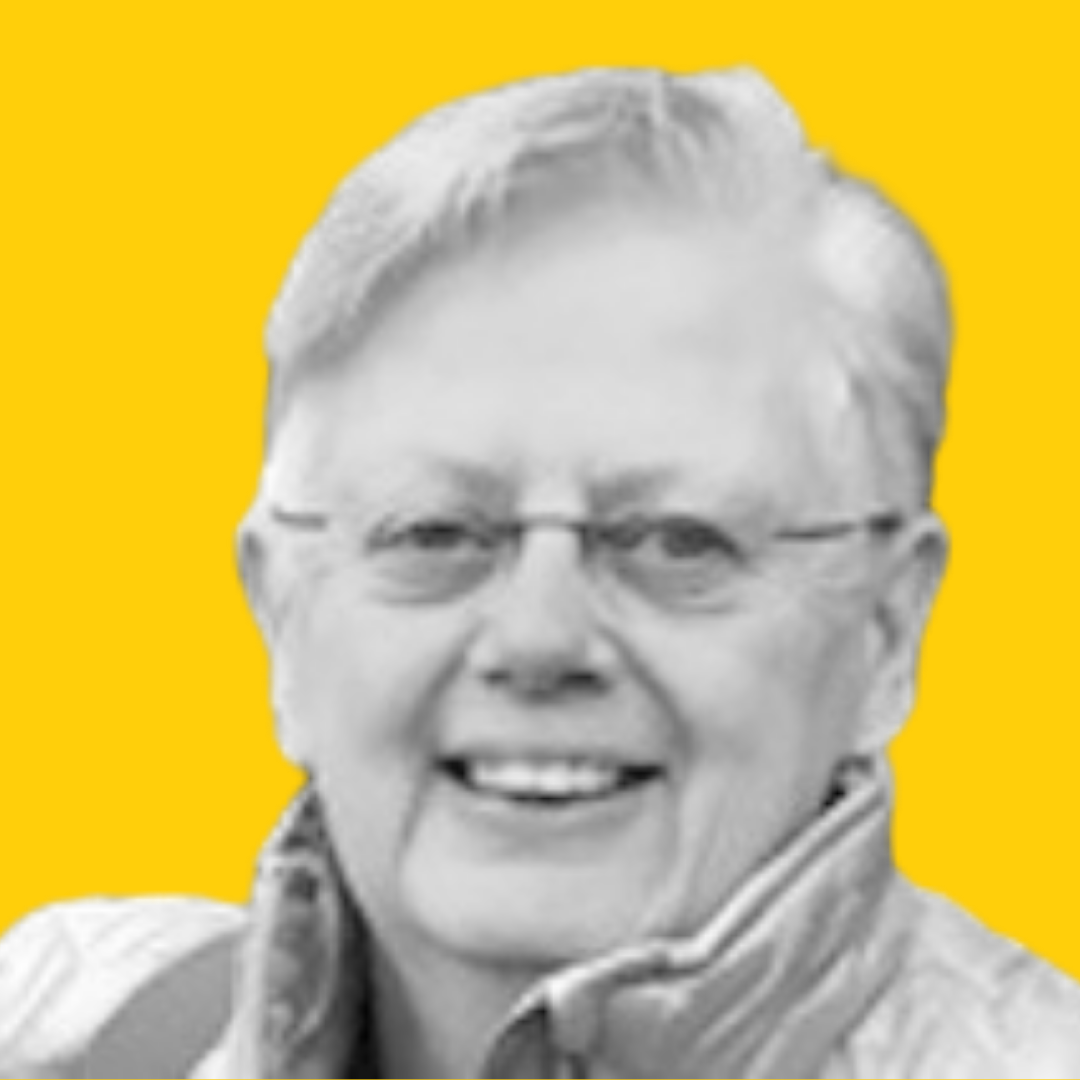 Christine R. Riddiough was a leader in the Chicago Women's Liberation Union in the 1970s and founder of in Blazing Star lesbian group and newspaper. She was chair of the Gay and Lesbian Coalition of Metropolitan Chicago and the Illinois Gay and Lesbian Task Force. She later served as director of lesbian rights for the National Organization for Women, and executive director of the Gay and Lesbian Democrats of America. Publications and presentations include:
– Publishing Feminisms: A Case Study on Organizational Publications, presentation with Margaret Schmid at Publishing Feminisms Conference, Banff, Canada, May 2015.
– The Feminine Mystique at 50: Activists Panel, presentation at Newberry Library, published in Frontiers, Vol. 36, No. 2, 2015.
– Strategy and Action in the Chicago Women's Liberation Union: The Example of the Lesbian Group, presentation at the A Revolutionary Moment: Women's Liberation in the Late 1960s and Early 1970s, Boston, MA, March 2014.
– Thinking About Gender, and other posts at http://www.dsausa.org/.
– Culture and Politics, in Working Papers on Gay and Lesbian Liberation, New American Movement, 1979.
– Lesbianism and Socialist Feminism, position paper of the CWLU, 1972.
She has a bachelor's degree in astronomy from Carleton College, and a master's degree and Ph.D. candidacy in astrophysics from Northwestern University. She currently teaches computer programming and statistics and lives in Washington DC.